Software and Consulting for the Sheet Metal Industry
Our specialist software and consultancy services for the sheet metal industry will boost your productivity and satisfaction.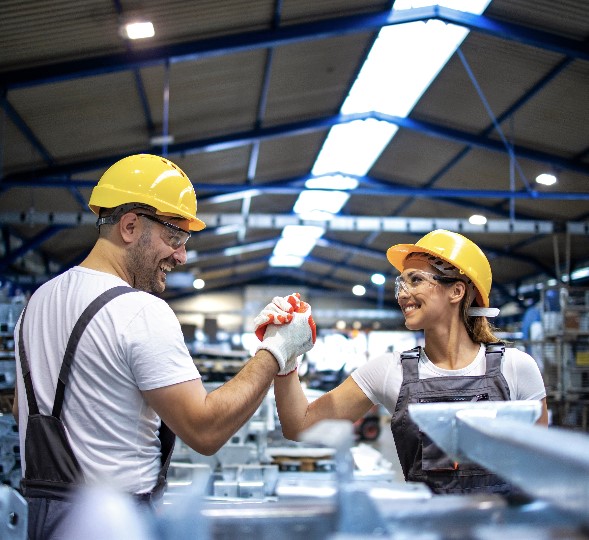 Shortage of skilled employees?
Good software is part of the solution!
Our specialized software and consulting services will help you to tap into your team's full potential, streamline routine activities, and wipe out time-consuming inefficiencies.
Productive work environment
Say goodbye to cumbersome software and tedious workflows. We will show you how!
The best solutions for your business
Software
Our software delivers industry-proven functionality to ensure the continuity of your process chain.
Sheet metal for Solidworks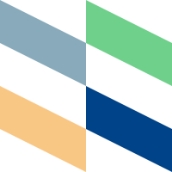 Consulting
Change management is less daunting with the right guide. We will be by your side.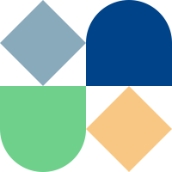 Development
Your tools should empower your business. We will create a solution that is the perfect fit for you.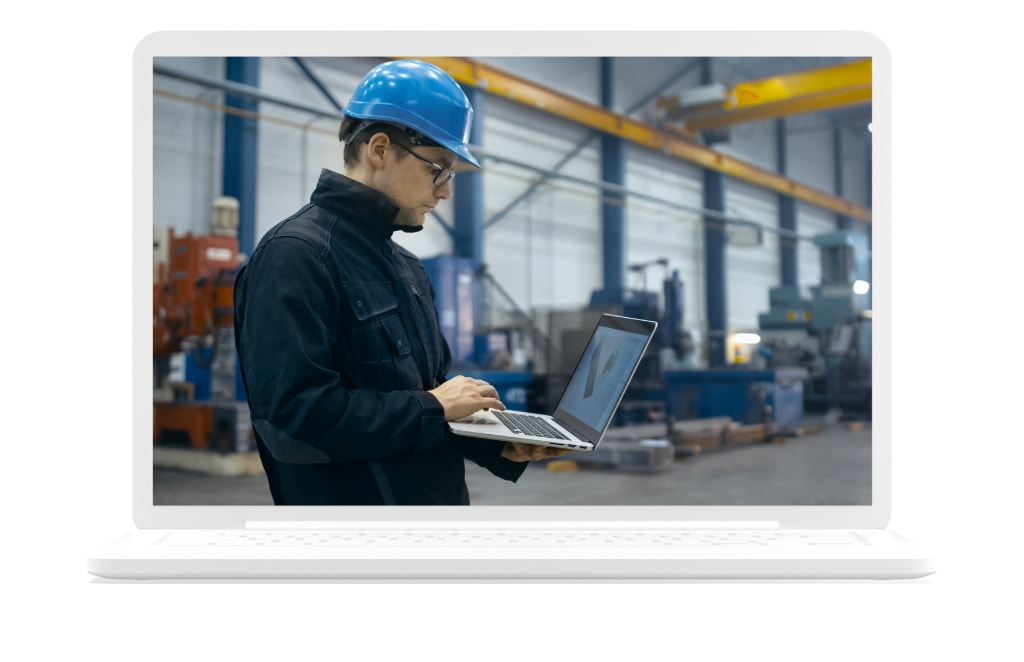 SPI Solutions for Sheet Metal Fabricators
We develop processes that drive your work
Get support from a specialist who has been working in the sheet metal industry for over 40 years. A partner who advises you pragmatically and sensibly. Who combines your existing software with modern applications and connects them via interfaces.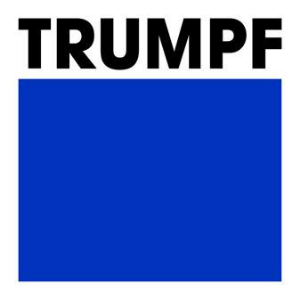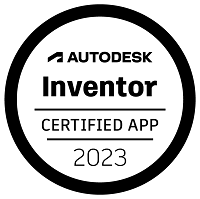 While we appreciate the flexibility of videoconferencing, we like to get to know you and your business on-site. When it comes to providing services, competence, and trust are essential. The introduction of new software or a change in work processes is always a transformation.
We will accompany you through the changes. We will listen, observe, and ask questions. Always in the interests of your business, because your satisfaction counts!
Schedule a free consultation
How can we support you? Discuss your current situation, issues and goals with one of our consultants.
"Without the SPI solution, we would not have this level of automation in the process chain, from the design to the programming and the manufacture of parts. This also has an impact on turnaround times – and, of course, on our costs and the offers we can make to our customers."
"As the person responsible for process optimisation, I am very satisfied with SPI's performance: Consulting, delivery, and installation have been flawless. The SPI staff are highly motivated, available at short notice, unbureaucratic, and highly competent."
Impartial consulting
We are not beholden to any particular product or provider, thus we are able to give you objective and transparent advice. As an owner-managed business, we have no obligations to a parent company or shareholders.
This allows us to fully focus on your business and make recommendations that will really help you.
What can we do for you?
Contact us! We look forward to hearing from you.