SPI GmbH
S P I Systemberatung, Programmierung, Industrieelektronik GmbH was founded in 1980. The company's headquarters are in Ahrensburg, Germany.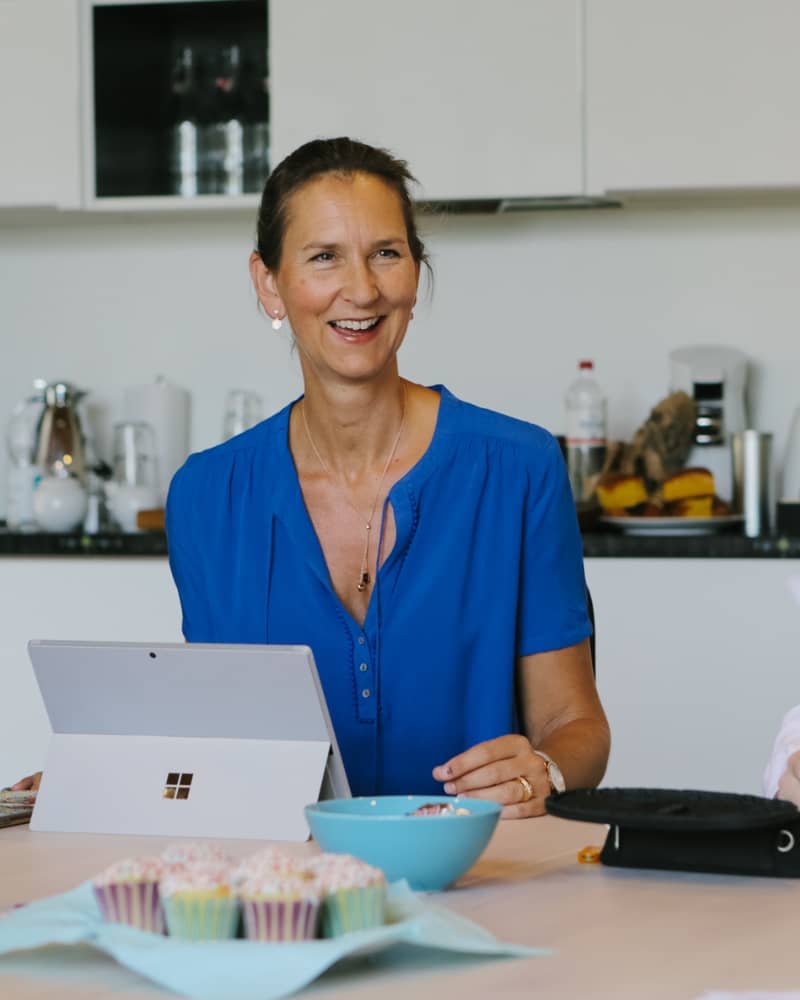 Several decades of experience with the systems of leading manufacturers distinguish SPI SheetMetal Solutions as one of Germany's most competent IT system houses in the field of mechanical engineering and sheet metal processing. SPI is a certified development partner of Autodesk and SolidWorks. The fact that also the TRUMPF Group has chosen SPI as its development partner distinguishes us as one of the most recognized sheet metal software developers.
In our Business Solutions branch, we serve customers in the retail and banking sectors, as well as other industries. As digitization specialists for North Germany, we help our customers to improve their processes, services, and products with the support of professional IT solutions.
We accompany projects holistically and offer a wide range of services: front-end and back-end development, client and browser applications, object-oriented and procedural programming, database and interface development.
Well-known companies are convinced of SPI because our solutions are intuitive to use and deliver measurable results. SPI software is used on several thousand workstations worldwide in the retail, banking, mechanical and plant engineering, and other sectors.
Our aspiration is to live new ideas, create impulses, and move forward with pioneering projects. With the creation of a modern, open, and authentic corporate culture, exemplary working conditions, and individual development opportunities, we seek to improve the quality of life for all stakeholders. To realize these aims, SPI is engaged in various projects and associations.
Here are some examples:
Membership
In close partnership with the Scandinavian neighbours, the companies of the HanseBelt Initiative want to establish the HanseBelt as a European axis of the future – as attractive employers in a prime location with exceptional conditions in the fields of research and education, corporate culture, and quality of life.
Membership
The HanseBelt Hub is a common social media platform for the employees of the companies in the HanseBelt network. Its aim is exchanging professional experience and ideas, and working together on common projects.


Goal of the initiative Mein Unternehmen Zukunft (My Business Future) is to positively portray the public image of entrepreneurship and to ignite a "fire for entrepreneurship." Together with various projects and actions, it re-frames the image of entrepreneurship and presents it in different areas of life.

Sponsorship
An unconference, that is, an open meeting that is enlivened by the participants themselves. The Barcamp is a non-profit event and is organized by a volunteer team.

Membership
It makes no sense to work doing pointless things that leave you dissatisfied. It's right to work doing meaningful tasks that also make you happy. At least that is what we believe. And others do as well. intrinsify is a think tank and a leading network for the new work world and modern business leadership.
Membership
VSW, the association and service organization
of the economic regions Holstein and Hamburg, is an interdisciplinary business association with over 380 member companies. The VSW advises its members on labor, collective bargaining, and social law issues.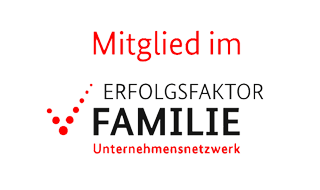 Membership
As a member of the network Erfolgsfaktor Familie (Success Factor Family), we underline our commitment to a better work-life balance. We are convinced that family-conscious management is not only an expression of the social responsibility of companies and institutions but also significantly supports the success of the business.
Membership
As a political advocacy group for family entrepreneurs, the association has developed into a recognized and sought-after advisor for politics, and functions as an important network of entrepreneurs. The association represents the economic policy interests of family entrepreneurs in Germany, who collectively employ eight million socially insured employees.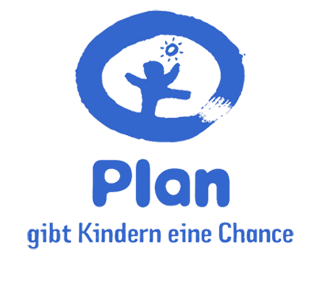 Sponsorship
SPI supports the Children's Fund Plan, a non-profit organisation committed to a world where all children can grow and develop freely. Plan International Germany is active as a children's charity in 52 developing countries in Africa, Asia, and Latin America.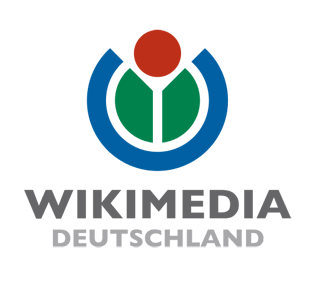 Funding Member
Founded in 2004 as a non-profit association, Wikimedia Germany is one of more than 40 independent state organizations worldwide that work towards the idea of "free knowledge" and support the people behind Wikipedia and their ideas. We want collaborative learning with freely usable content in classrooms and lecture halls to become a given (says Wikimedia – and we agree!).