News & Blog
Home » SPI SheetMetal Solutions »
Hello! and welcome to the news from SPI SheetMetal Solutions! Here we inform you about current topics from the world of sheet metal working, new products, and events, as well as other interesting news.
The 2023 version of SPI SheetMetal Inventor for Autodesk Inventor is available for download in our download portal. Contact our support for more details!
read more
In addition to adjustments to the new Inventor version and updates to the functionality of our CAM interfaces, the most important new feature concerns the unfolding of standard components.
read more
In response to customer wishes, CAD Viewer 2021 has been expanded to include functions that facilitate communication between design and production. It is now possible to apply both text and barcode to the sheet metal part.
read more
The 2021 release includes significant improvements to SheetMetalWorks' multibody capabilities as well as other improvements. Extend your installation with two new modules!
read more
Our CAD team is excited to present SPI SheetMetal Inventor 2021. The newest version of our sheet metal add-in for Autodesk Inventor introduces some valuable new features as well as quite a few improvements. Here's what you need to know.
read more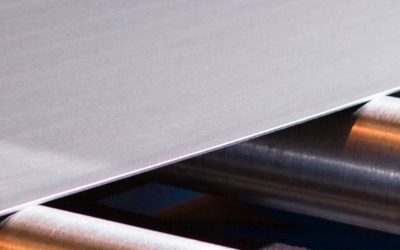 The global pandemic has brought about many changes for all of us. Therefore, working together to find forward-looking solutions is particularly important. We listen to your inquiries and have adapted our offers accordingly.
read more
We are pleased to introduce SPI SheetMetalWorks 2020 with valuable new features and improvements. These are the enhancements that you can look forward to when upgrading to the newest version.
read more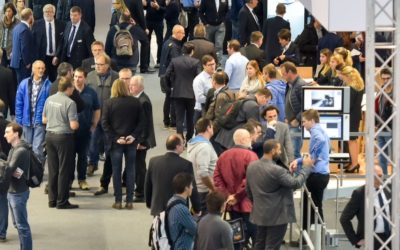 The 14th Blechexpo in Stuttgart, Germany will focus on outstanding process competence for the processing of sheet metal, pipe, and profiles from the 5th through the 8th of November 2019. We look forward to your visit!
read more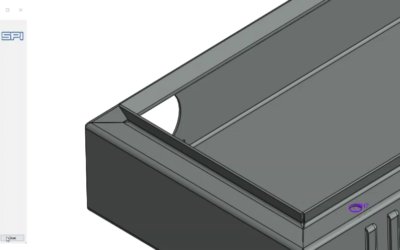 One of the most effective ways of linking CAD and fabrication is by making sure that your flat patterns contain all the necessary manufacturing information. See how easily it is achieved with the help of SPI Sheet Metal Solutions!
read more